Highest quality of professional expertise
Years of experience and extraordinary people
DCS d.o.o. Sarajevo, former Djikic Consulting Services d.o.o. is one of the first consulting companies in Bosnia and Herzegovina. Established in 2003 as a department of the company Djikic d.o.o. it started to show strong potential in consulting market straight away. In 2005 we became an independent legal entity as a member of Djikic Services Group, aiming to provide an even higher quality of professional expertise in the consulting field. Thanks to its professional and high-quality performance, today it is one of the most respectable and well-known consulting companies in Bosnia and Herzegovina, the region and internationally.
DCS is providing professional consulting services in different areas of private and public sectors including research and development strategies, institutional development, consultancy in technical regulations and capacity building.
DCS d.o.o. Sarajevo is a dynamic company that offers services in the following core areas:
Public sector finance and restructuring
Micro and macroeconomic projections
Foreign trade policy
Business environment
Environment
Justice
Agricultural development

Social sector reform
 DCS has an in-depth knowledge of the economic and social situation in Bosnia and Herzegovina, its constitutional set up and administrative structure and its economic and social reality. DCS was successfully involved at the coordination and implementation of strategic donor funded projects in the region aimed at the design and monitoring of policy development initiatives in Bosnia and Herzegovina and establishment of new institutions, as well as coordinating entity policies where necessary.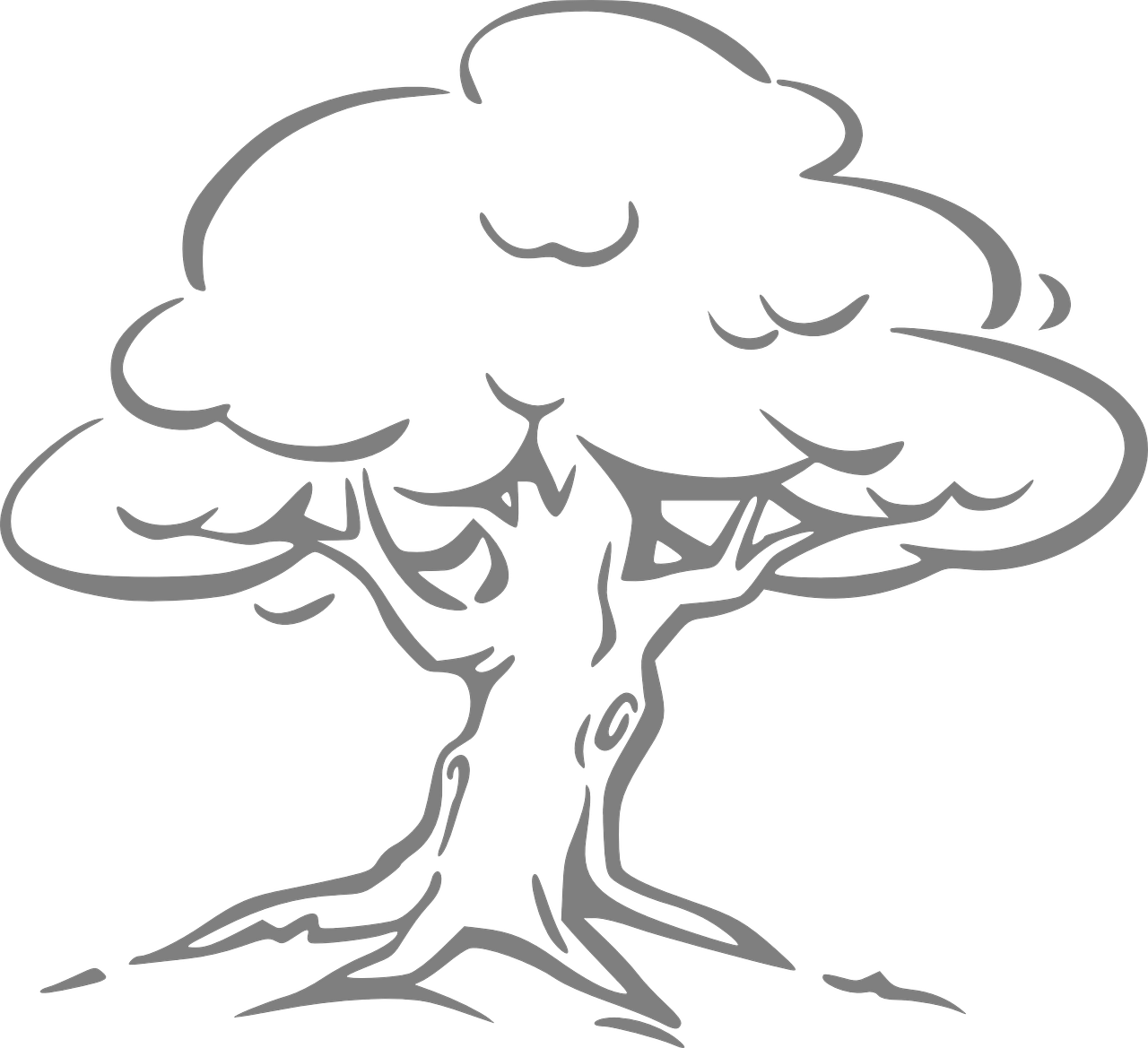 A tree cannot stand on the ground without its roots.                     Our roots are our people.
We stand by our slogan "Quality without compromise".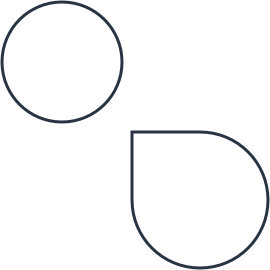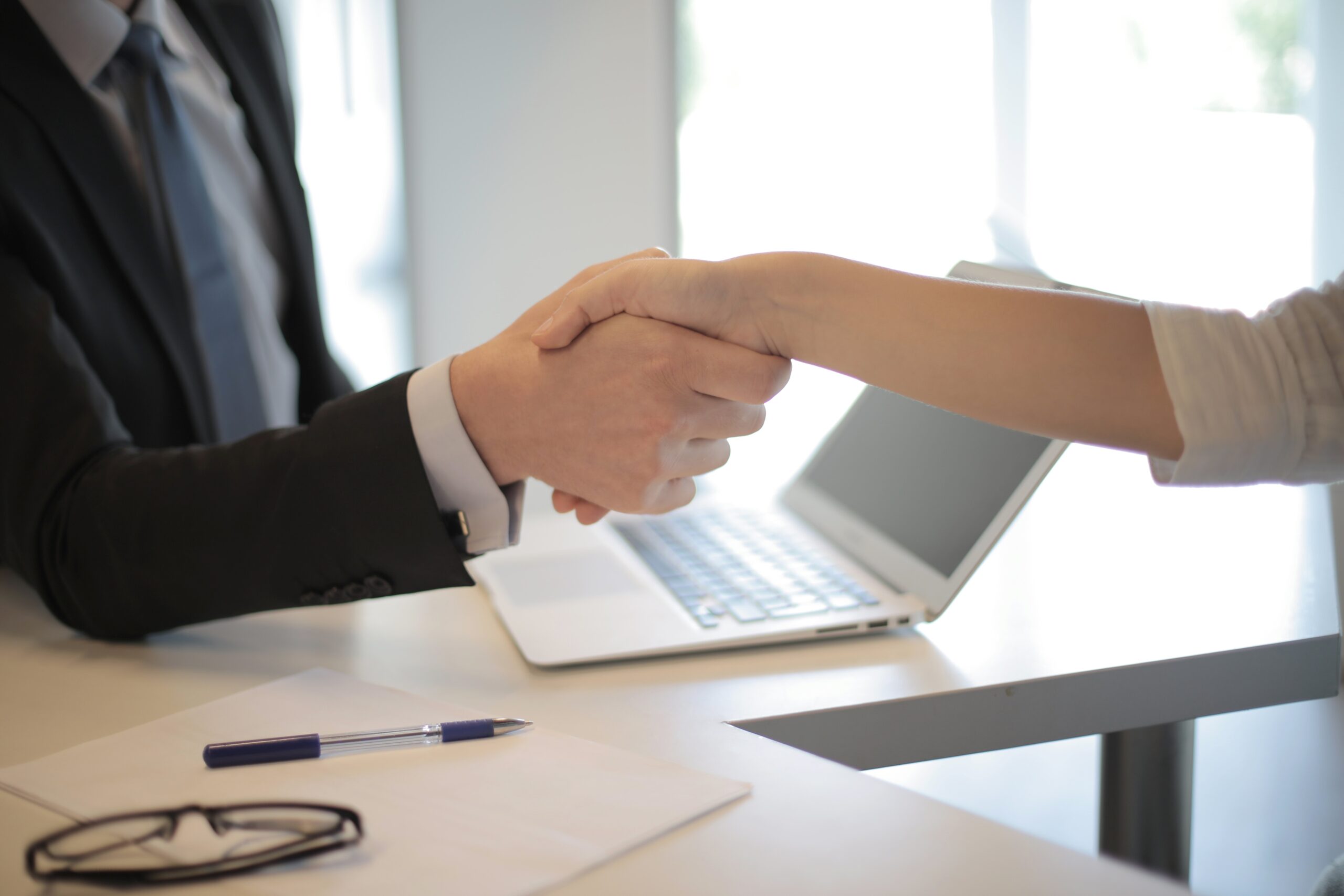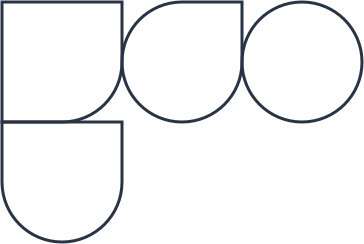 Trusted by many Happy Clients