Quality without compromise, since inception have brought a long list of long-term cooperation's to the company. Our company has over the years worked both with both EU funders and non-EU funders, gaining a growing reputation as reliable and professional organization.
Over the past 10 years and continuing on in the future, our clients represent an array of governmental, non-governmental and business representatives in the Western Balkans region and farther.
Our company has worked with local, regional, and international partners as both a consortium leader and as implementing partner, not limiting it to EU partners but also being open to non-EU partners. A better look at our references can be seen in our references page.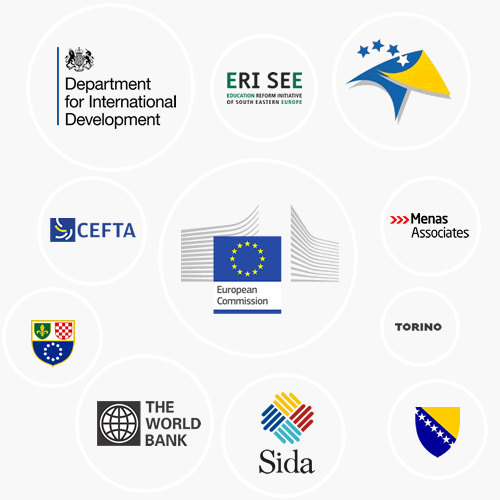 Financial Management or Strategic Planning. We're Here to Help.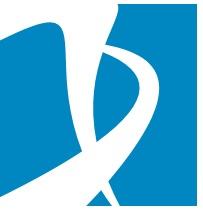 Address
Vilsonovo Šetalište 10/2
71000 Sarajevo
Bosnia and Herzegovina